2023 7th International Conference on Education and E-Learning
November 25-27, 2023|Tokyo, Japan
Conference Flyer
ICEEL 2023
November 25-27|Tokyo, Japan

2023 7th International Conference on Education and E-Learning (ICEEL 2023)
Please mark your calendars for 2023 7th International Conference on Education and E-Learning (ICEEL 2023) during November 25-27, 2023, which will be held in Tokyo, Japan. This is an in-person conference, the first in-person conference we will be having since 2019. Our main topic is about Education and E-Learning. Now, the submission and registration links are open. If you submit the full paper or abstract, the notification letter will be issued by notification deadline. If you only want to attend the conference as a listener, please register now and inform the conference secretary.

ICEEL 2023 aims to bring together researchers, scientists, engineers, and scholar students to exchange and share their experiences, new ideas, and research results about all aspects of Education and E-learning, and discuss the practical challenges encountered and the solutions adopted. The conference will be held every year to make it an ideal platform for people to share views and experiences in Education and E-learning and related areas.

All honorable authors are kindly encouraged to contribute to and help to shape the conference through submissions of their research abstracts and papers. Also, high quality research contributions describing original and unpublished results of conceptual, constructive, empirical, experimental, or theoretical work in all areas of Education and E-Learning are cordially invited for presentation at the conference. The conference solicits contributions of abstracts, papers and e-posters that address themes and topics of the conference, including figures, tables and references of novel research materials.
Conference Notice
Please identify the official email address, phone number and the website link of the conference. Unofficial emails, phone calls or websites do not represent the views of the conference. It may involve fraud in the name of conference, please pay attention to the screening.
Proceedings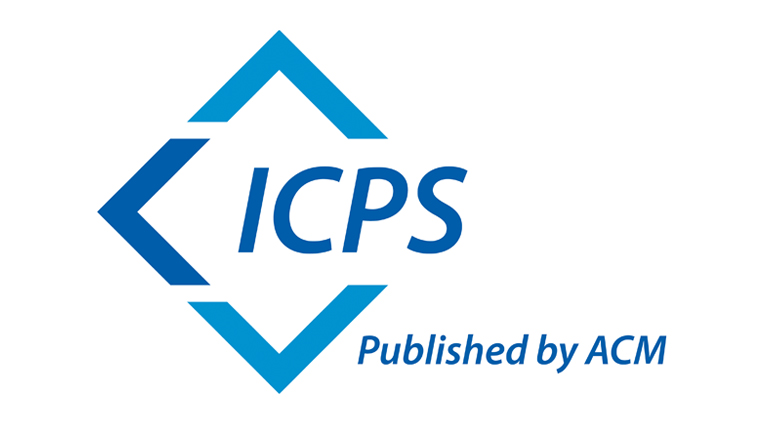 Accepted papers will then be published by ACM (Association for Computing Machinery), ensuring their inclusion in the ACM Digital Library. Additionally, these papers will be indexed by prestigious databases such as Ei Compendex and Scopus.
ISBN: 979-8-4007-0873-2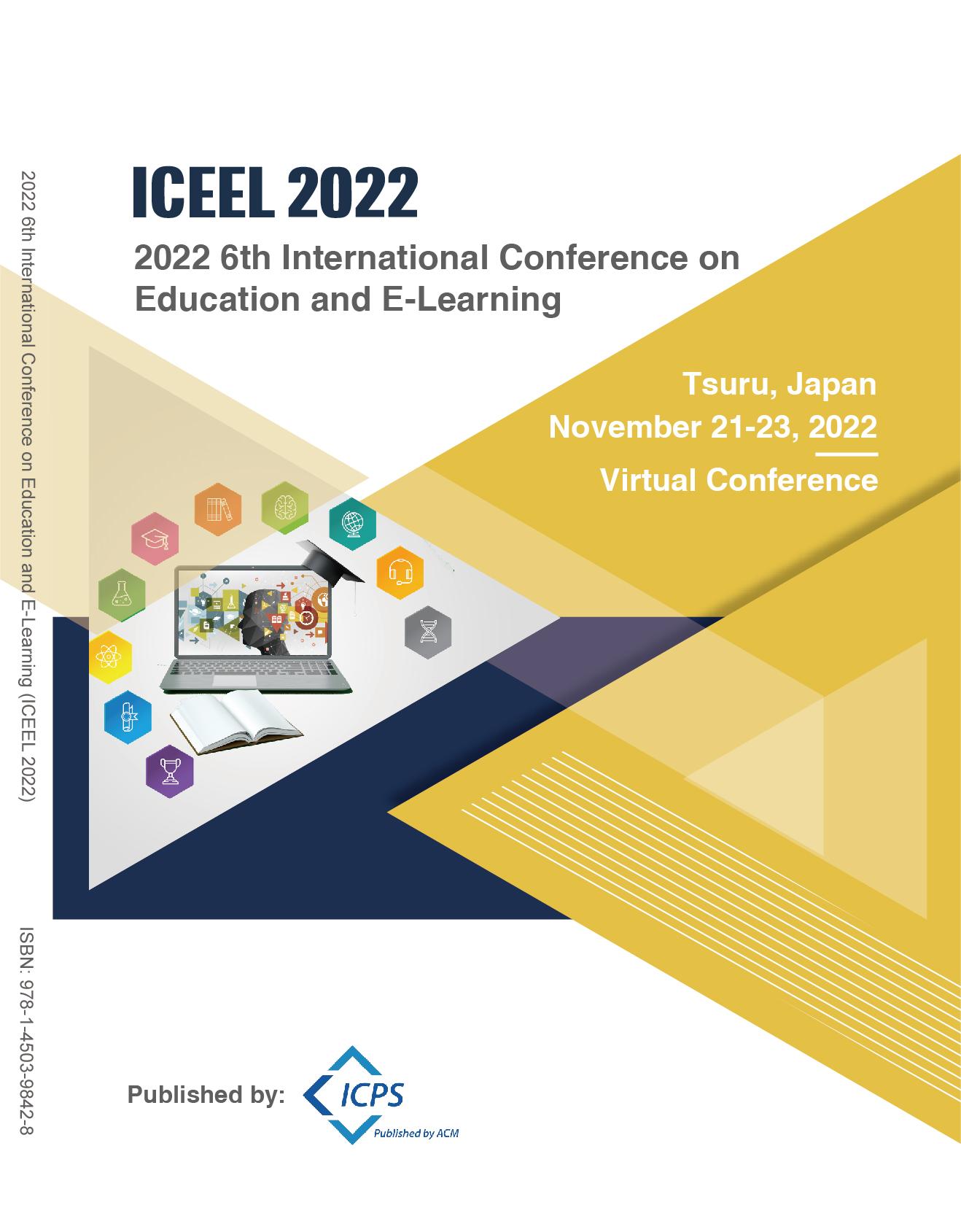 2022 6th International Conference on Education and E-Learning (ICEEL 2022)
ISBN: 978-1-4503-9843-5

Indexed by: EI Compendex and Scopus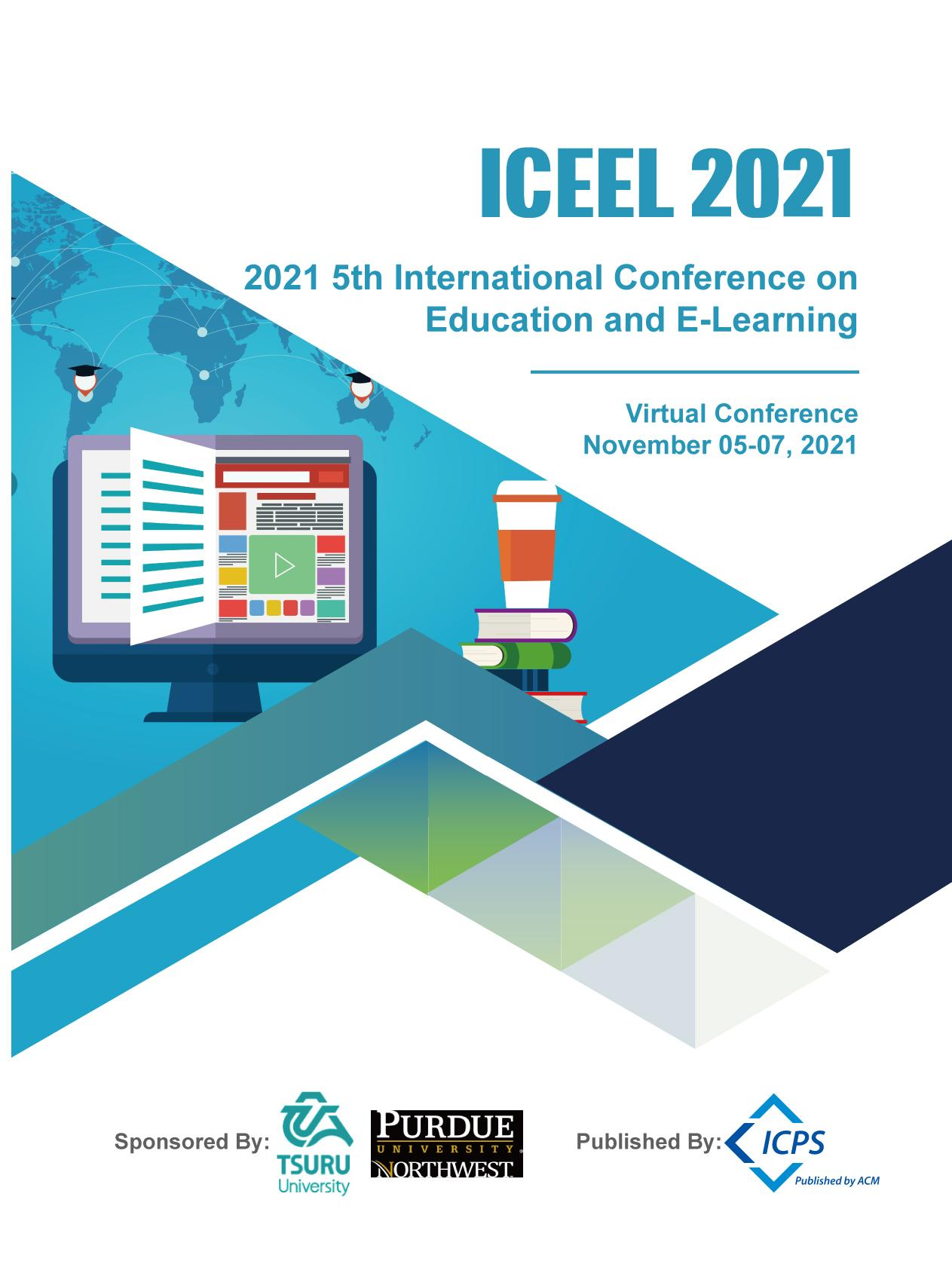 2021 5th International Conference on Education and E-Learning (ICEEL 2021)
ISBN: 978-1-4503-8574-9

Indexed by: EI Compendex and Scopus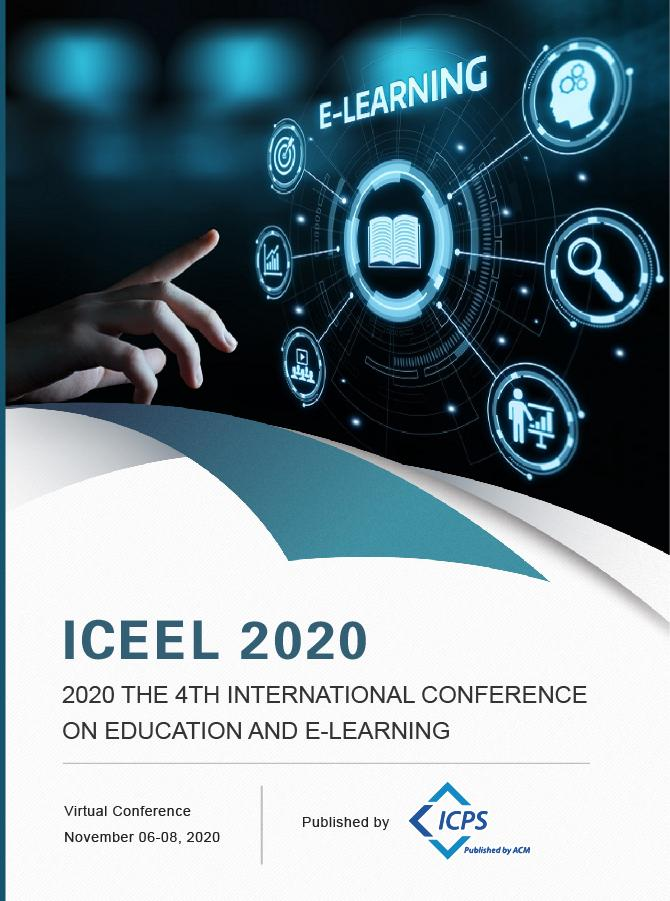 2020 4th International Conference on Education and E-Learning (ICEEL 2020)
ISBN:978-1-4503-8879-5

Indexed by: EI Compendex and Scopus